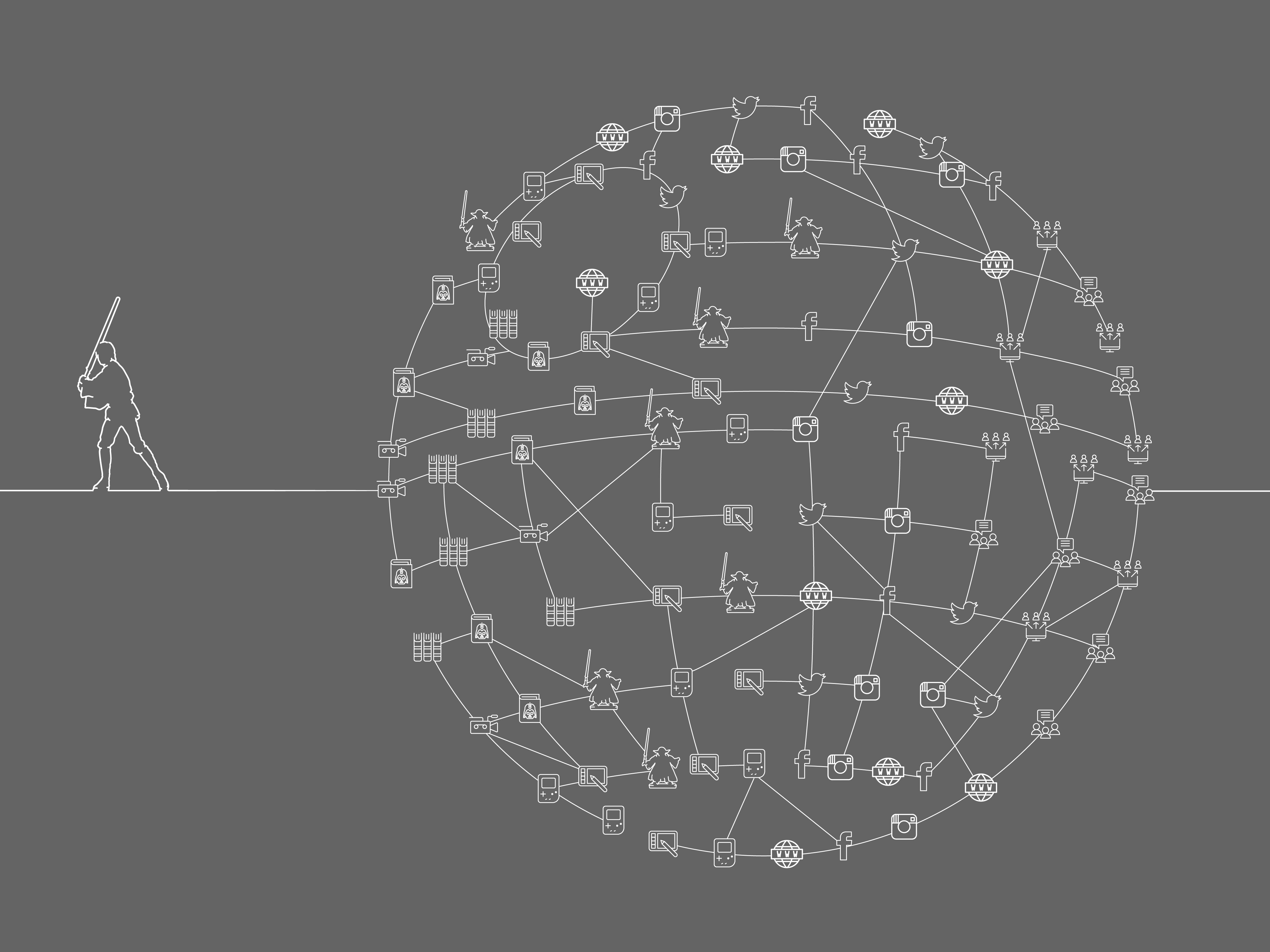 UNSW Australia Transmedia Storytelling MOOC

UNSW Australia
Illustration
Animation
Video graphics
UNSW Australia | Art & Design asked JND to design a series of illustrations to support five instructional videos for the Massive Open Online Course (MOOC) Transmedia Storytelling. Transmedia storytelling is the practice of designing, sharing, and participating in a cohesive story experience across multiple delivery platforms. We worked with the client on content development and storyboarding to produce 40 illustrations, 30 animations and a series of video templates.
You can view the course here: coursera.org/learn/transmedia-storytelling
What we did:
– Illustration
– Animation
– Video graphics
– Digital documents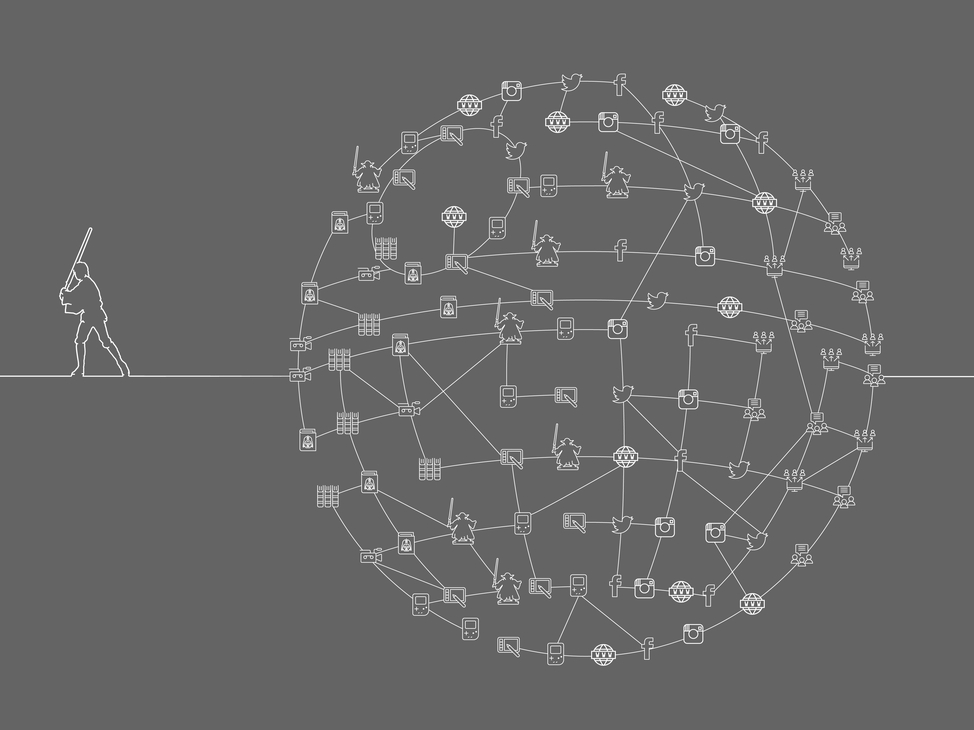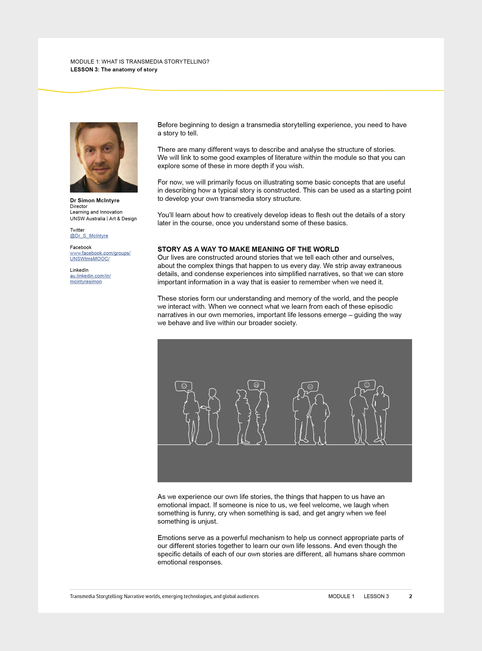 The quality of the work really exceeded our expectations.
We needed a way to visually communicate complex concepts in a simple and easy to understand way to complement our instructional videos in this Massive Open Online Course (MOOC). JND was able to provide a unique and effective solution in an incredibly short time and restrictive budget. The animation work is communicative and engaging, and JND's branding design for the course videos and other materials gives the course a strong sense of identity and cohesiveness.
They were incredibly accommodating, working constantly with us in brainstorming the best visual solutions possible given the constraints and complexity of the project. This course will be seen by thousands of students worldwide, and I'm incredibly pleased with JND's contributions - they really lift the quality and presentation, and give the students confidence that this is a course of high standard.
Dr Simon McIntyre
Director, Learning and Innovation, UNSW Australia | Art & Design