Loulaki Blue branding
Loulaki Blue
JND worked with Loulaki Blue on a brand refresh. We recreated their logo in a cleaner, more contemporary way to appeal to a more corporate audience. We then sourced a series of illustrations that formed the foundation for print and website media.
What we did:
– Logo design
– Brochure design
– Website design
– Keynote presenter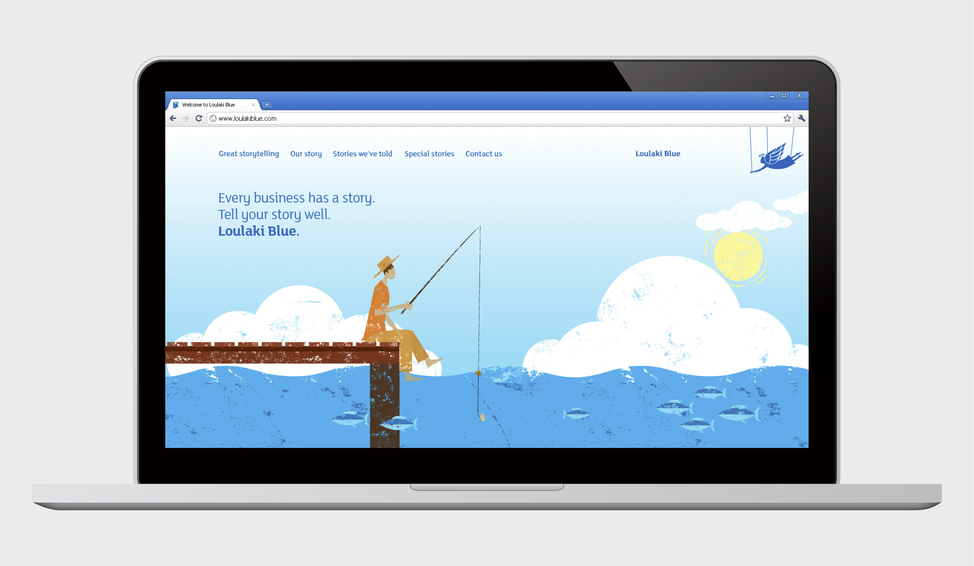 Everyone enjoys working with JND
JND brings a positive and creative energy to every project. They are a collaborative and enthusiastic company whose strength is in applying client's brands across a range of assets to help create a consistent and clear brand presence.
Deborah Cox
General Manager Loulaki Blue