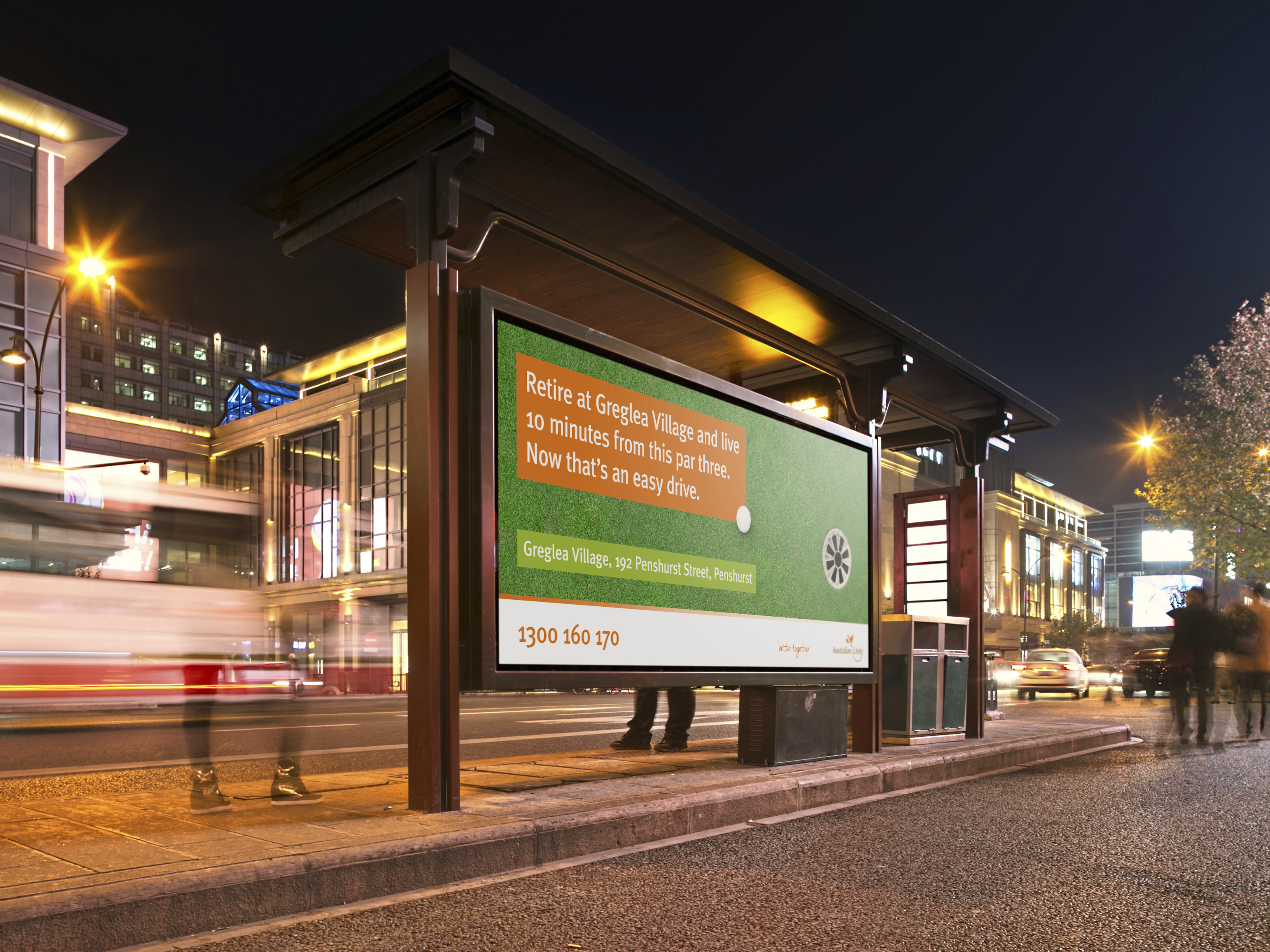 Australian Unity
Australian Unity
Australian Unity asked JND help them with their NSW focussed print media. We delivered several print projects including brochures and signage. 
What we did:
– Brochure design
– Advertisements
– Signage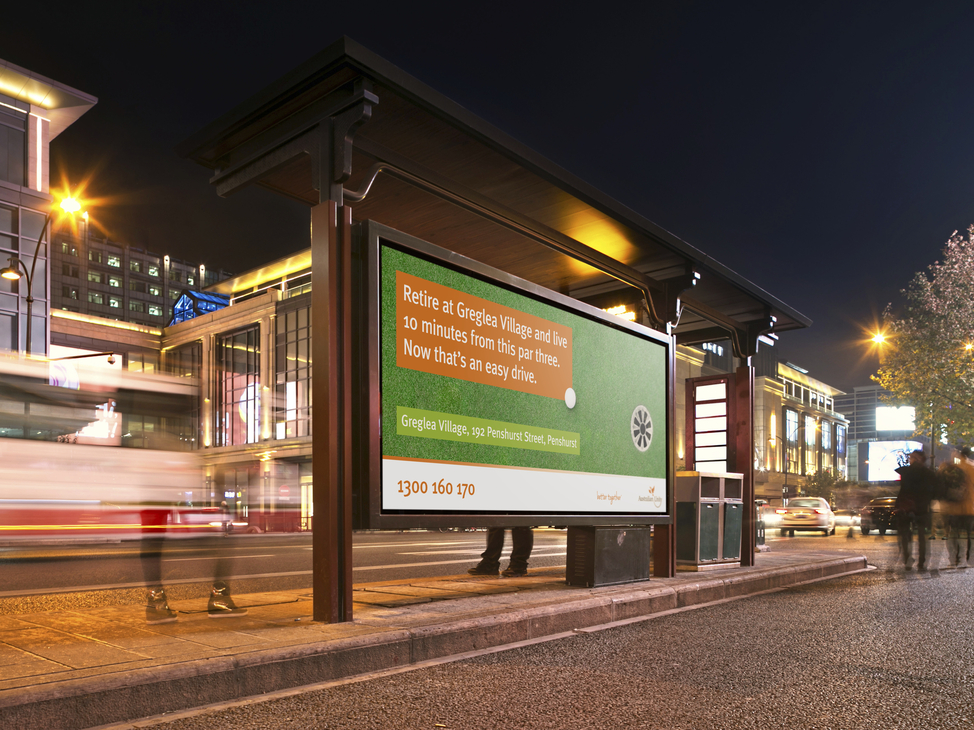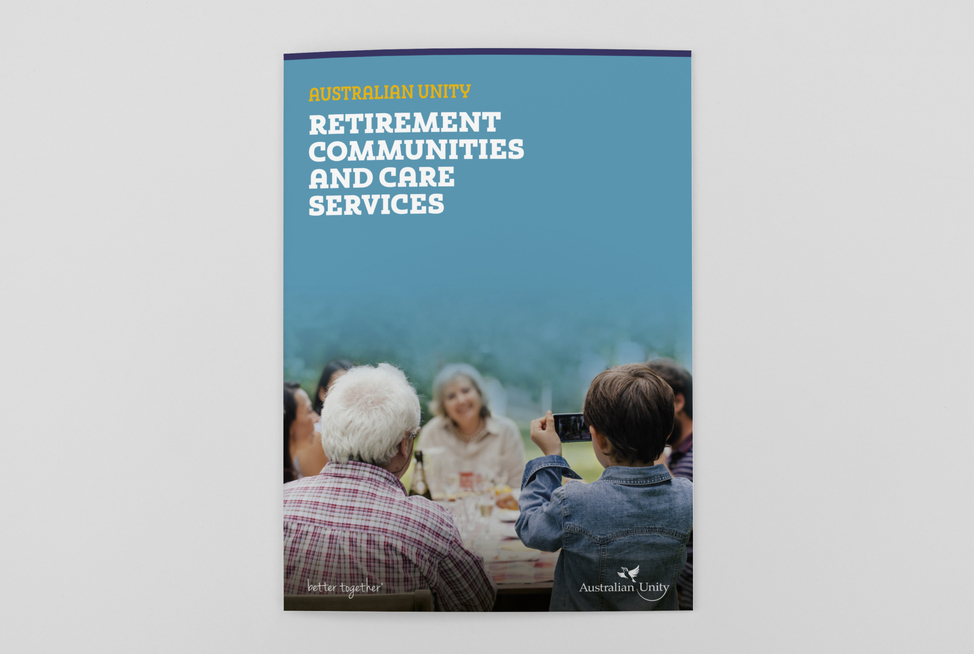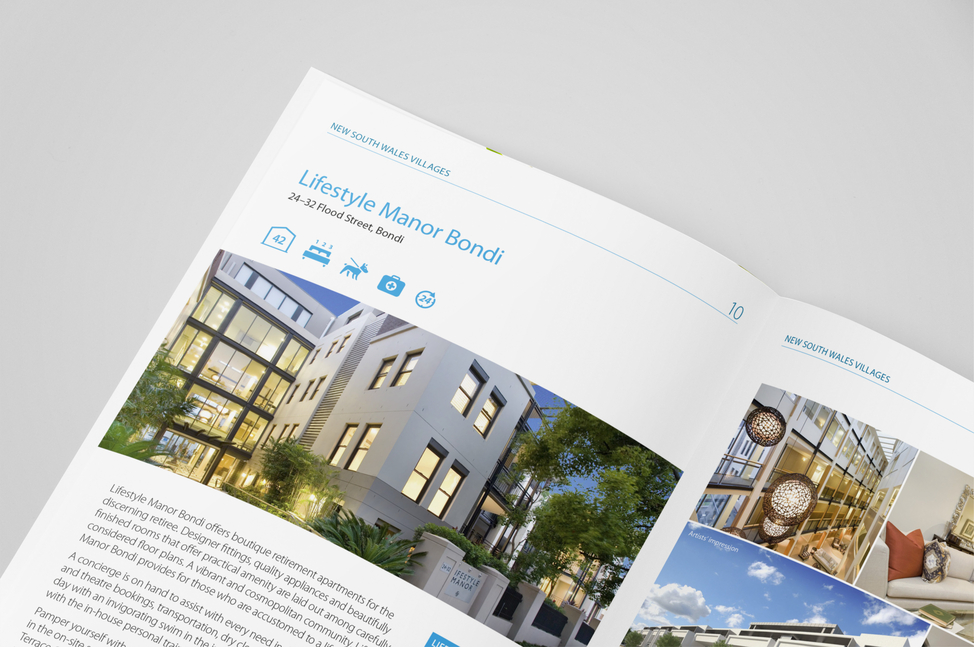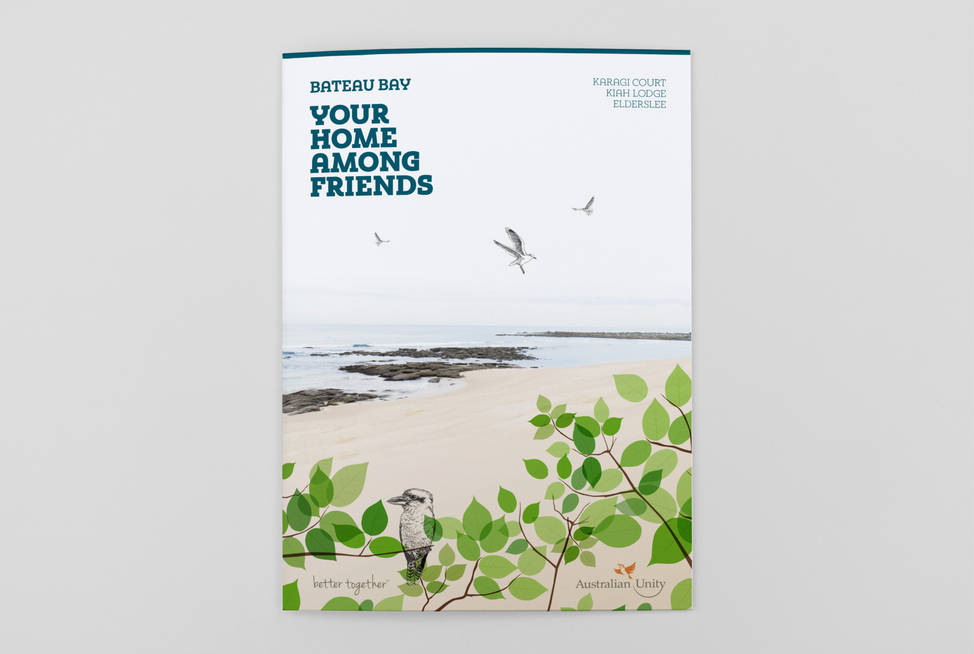 Attention to detail is where it's at!
Working with James on several projects, I am impressed with his ability time and time again to wrap his head around each brief so quickly and with such insight. His adaptability and good humour helped keep things sane as my projects changed direction several times. It's been wonderful to discover James, a designer who offers not only attention to detail, but patiently makes round after round of edits, all the way offering valued input and guidance to keep me on track.
Rachel Green
Marketing Executive, Australian Unity Retirement Living