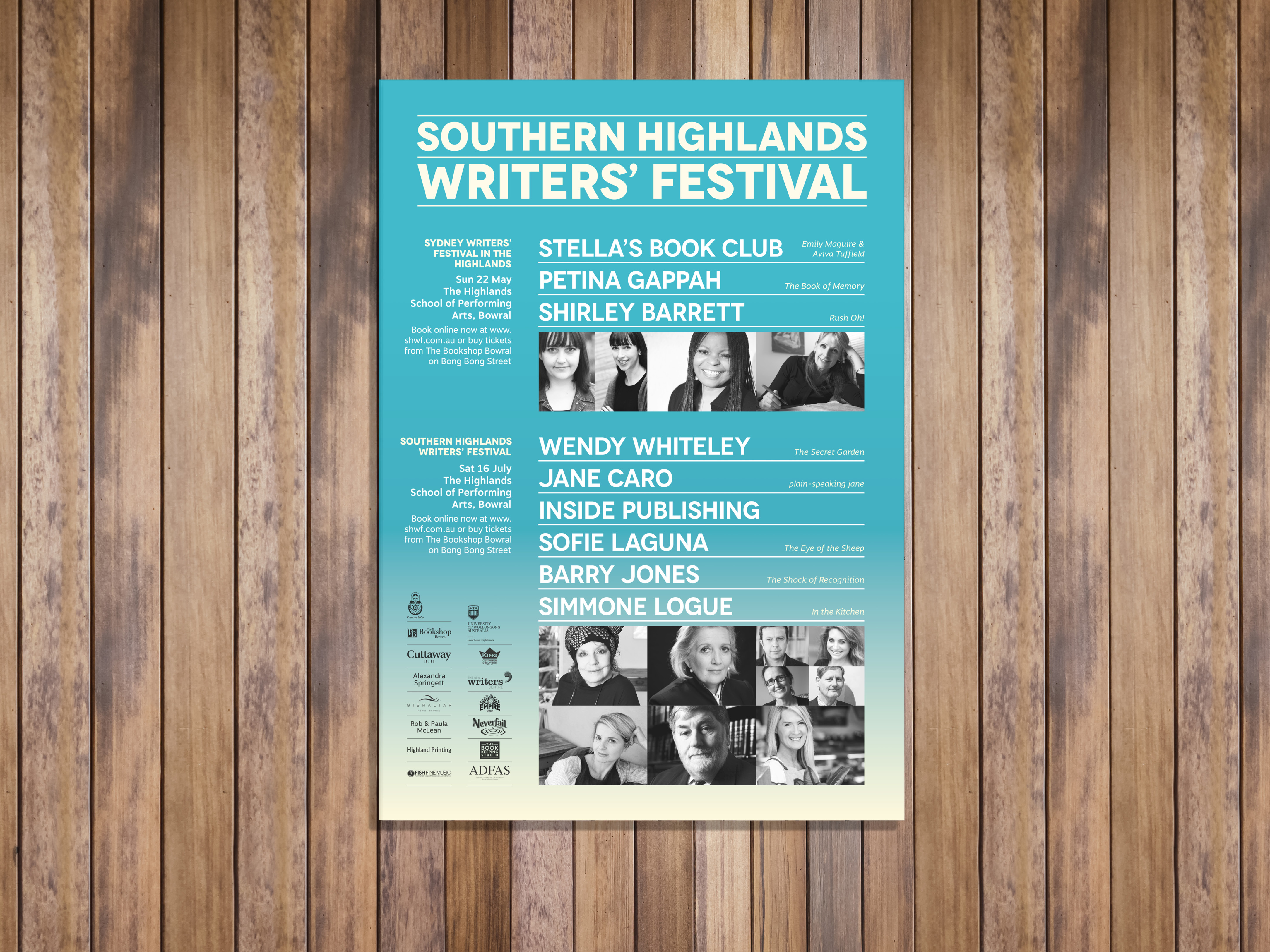 SHWF branding

Creative & Co
Branding
websites
strategy
Print
The Southern Highlands Writers' Festival (SHWF) has been an exciting project for JND since it began in 2012. From designing the original Festival logo, print and digital collateral, we have also designed a pop-up shop, media and cinema advertising. For its fifth year, we refreshed the brand and made the website fully responsive. With festival-goers ranging in age from 15 to 90 the site is inviting and simple to navigate. 
What we did:
– Logo design
– Website design
– Print design
– Art Direction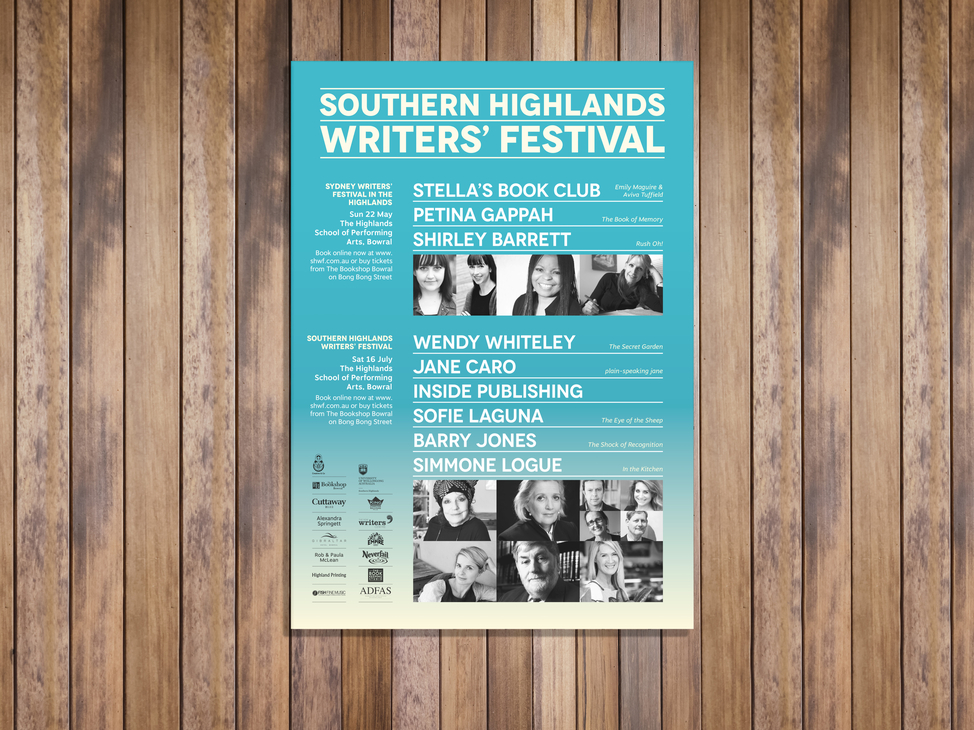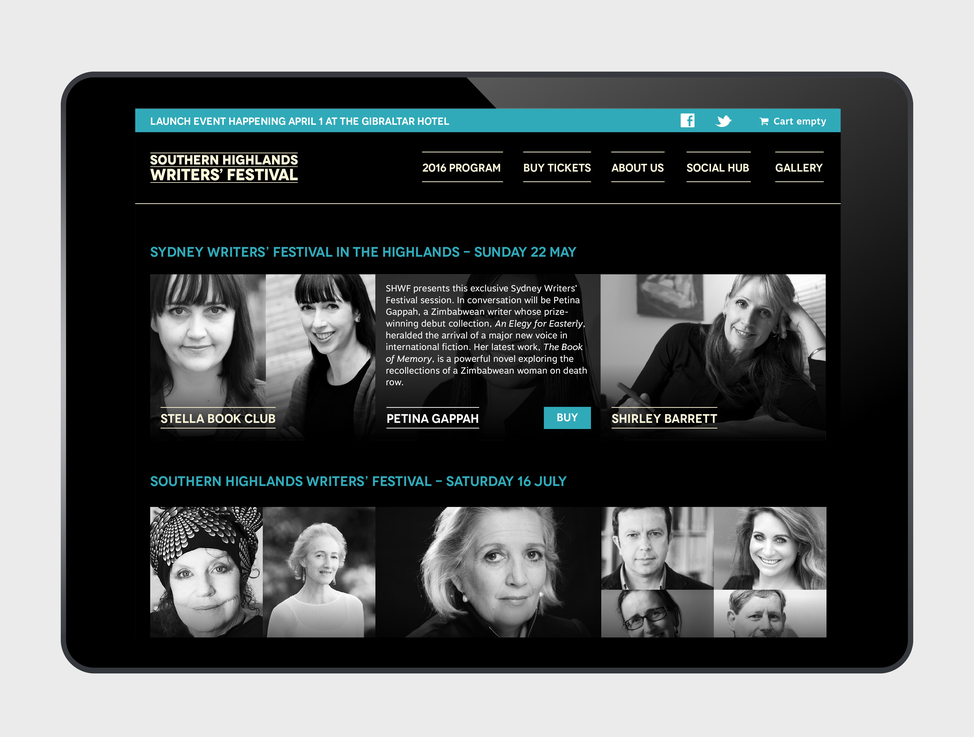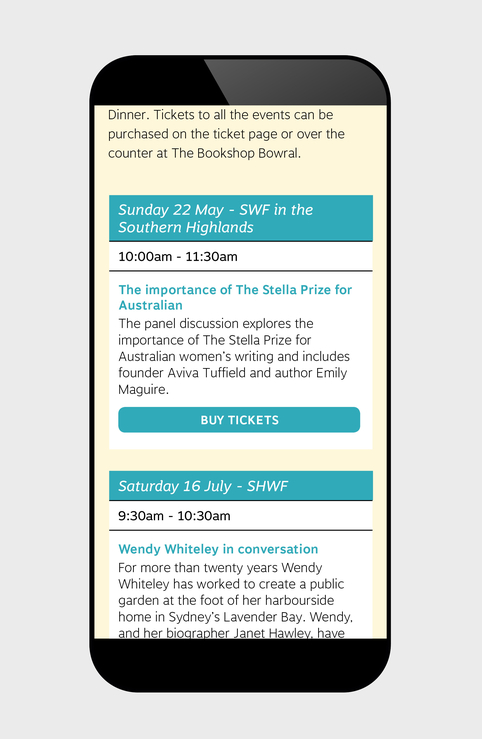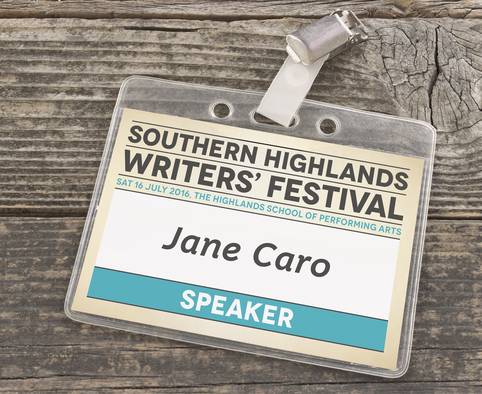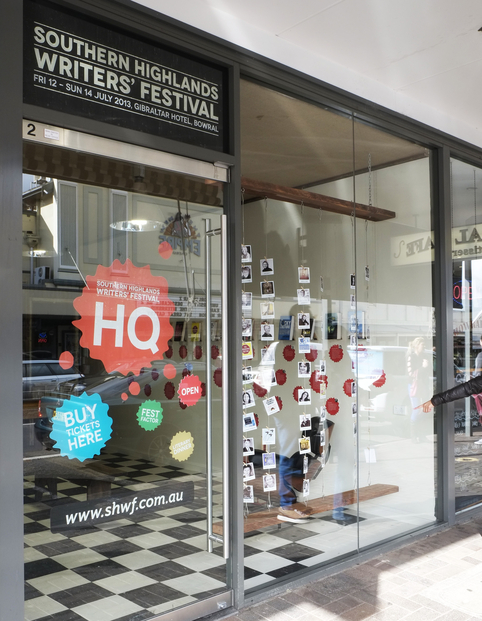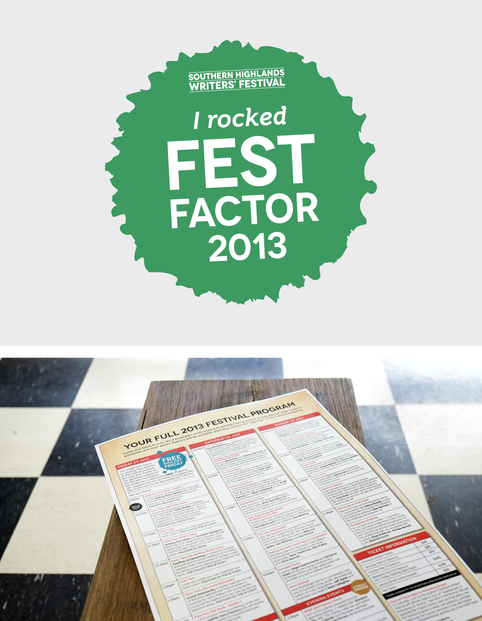 Fun, productive and incredibly valuable.
I have been working closely with JND since the start of my company; in fact, also in the twelve months leading up to its launch six years ago. The team there greatly assisted me not only in developing and designing my logo, website, and all my marketing materials.
They were and still are, a fantastic driving force in helping me determine who and what my company was to become. I found this process incredibly creative, thought-provoking and extremely important.
Michaela Bolzan
Creative Director, Creative & Co